Scout the World.
Master the Movies.
ScoutMaster is a free GPS app which tracks film/television shooting locations + features the most comprehensive database of worldwide locations available on the web!
(*temp update, stay tuned)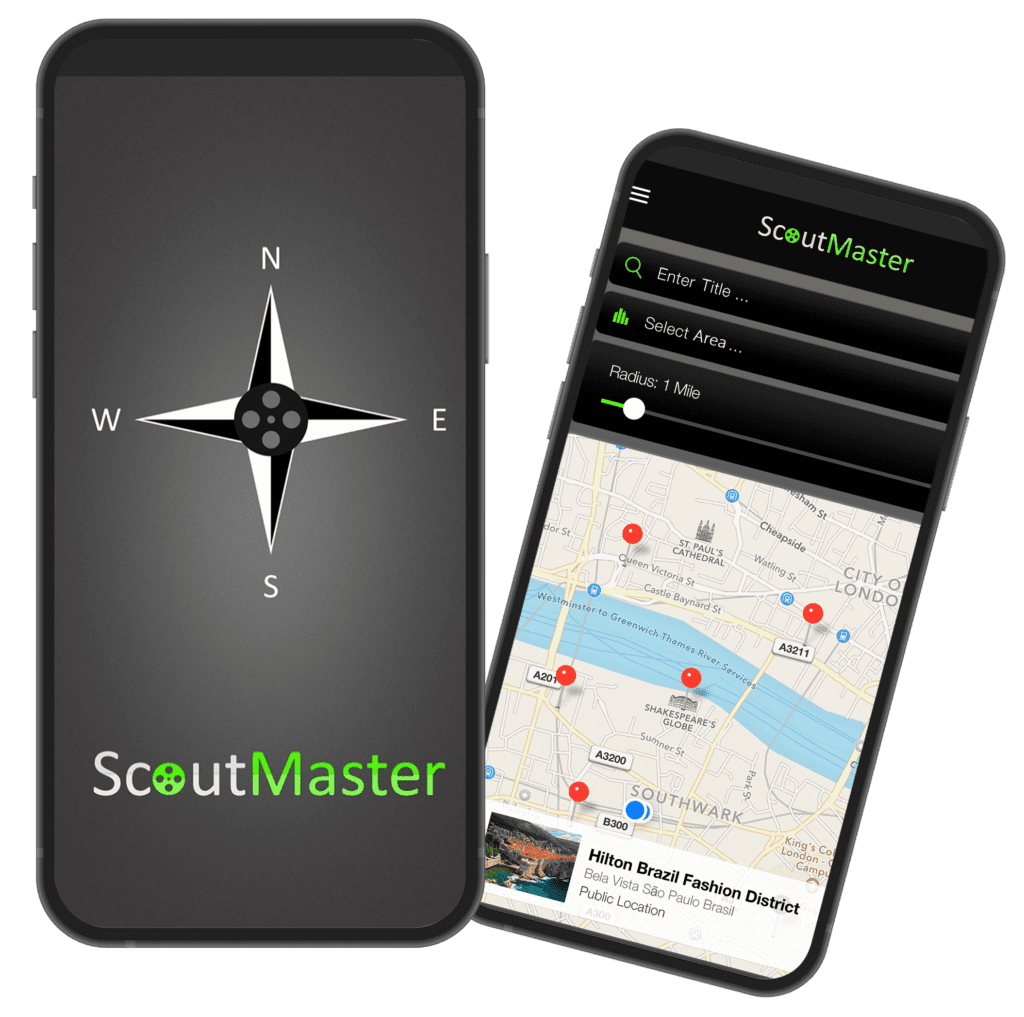 ScoutMaster was born from the idea to give fans navigational power to find where their favorite media was filmed + the power to submit & request additional titles & locations — all for FREE!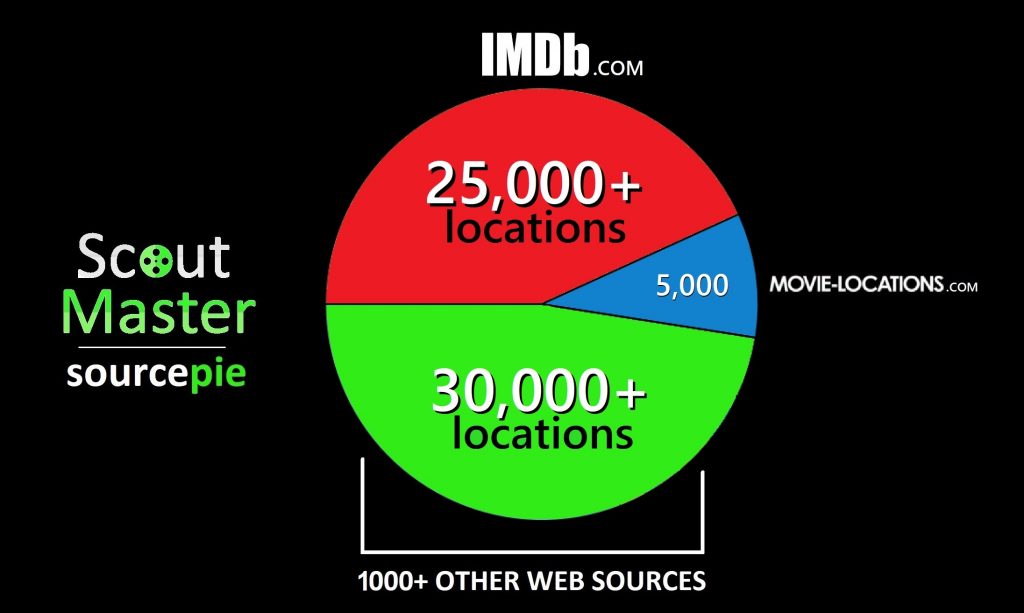 Scout tens of thousands of global locations based on hundreds of cited online sources + discover local venues in your area you may never knew were featured on the big & small screen!
If you'd like to get in touch, feel free to touch base here!